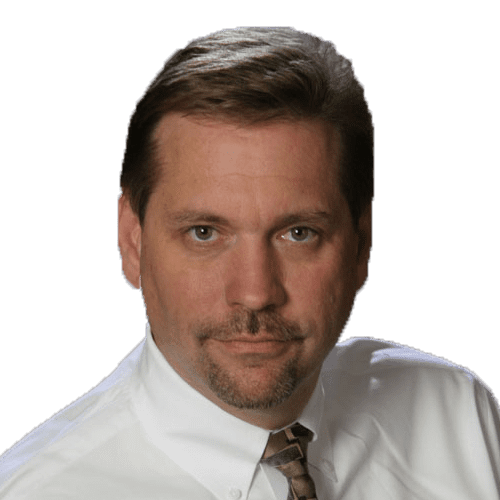 SCSI was founded in 1983 in order to meet facility maintenance and management needs of multiple clients. The company continues to grow under his leadership and follows the same vision today as he had in the beginning: "Be the best at what we do and retain long-term relationships with our customers by delivering on our promise to them." His experience in this area, process, efficiency, design, and implementation for both retail and industrial clients led him to be awarded the US Small Business Young Entrepreneur award in 1992.
He has also served and affiliated with the State of Alabama Economic Development Board, US Small Business Council, State of Alabama Forever Wild Program, and SBA Economic Development Board. He works with various philanthropic organizations and youth mentoring programs and is proactive in helping those in need.
Dean has authored many industry articles and labels one of his strengths is building long term relationships with customers, employees, advisers, and financial partners. 
Dean's philosophy for success is first, his faith in God, second, his relationship with his family, and after that comes his successful business endeavors. 
Our Staff Makes the Difference