Southern Cleaning Service, Inc (SCSI) was established in 1983. Customer service and keeping our clients long-term has always been our main focus. Building trust and becoming a long-term partner with each client is what makes us one of the strongest in our industry. Over the last 35 years, SCSI has evolved into a facility maintenance services company that offers a wide variety of services to our clients, including full-service facility cleaning and supply management, consulting and program development, equipment and supply services, polished concrete maintenance and supply, commercial and residential outdoor/landscaping supplies and propane fuel sales.
We specialize in big box retail, industrial manufacturing and distribution facilities, education, healthcare, banks, and offices.
Our long term client retention rate is the strength and support of our business. We have a strong foundation and are prepared to grow with new and existing clients across the US. We continue to grow organically and through acquisitions and partnerships with other great businesses in our industry.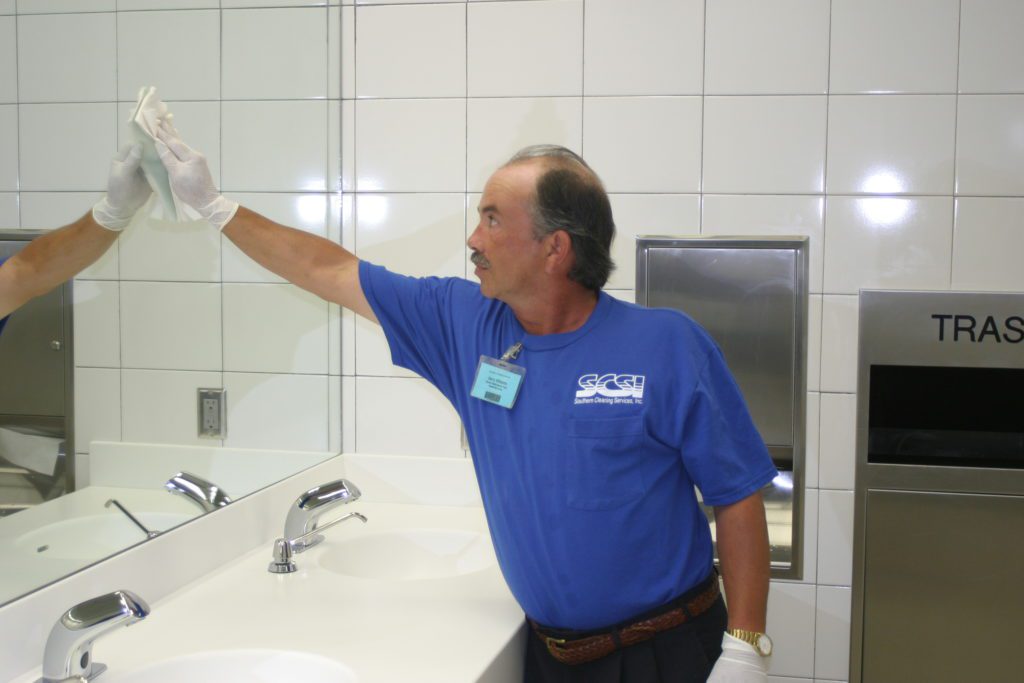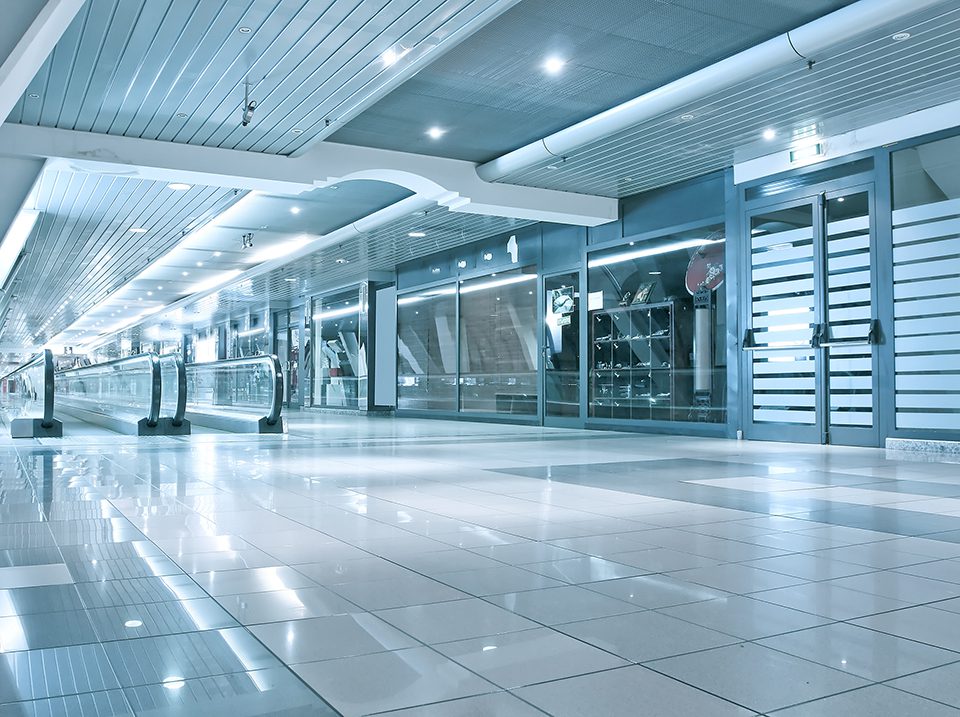 Customers rely on SCSI for reliable facility maintenance services. They know we understand their everyday demands and special circumstances. They appreciate the fact that SCSI doesn't provide "one-size-fits-all" answers. Our diverse management team, with experience managing annual budgets from ten thousand to one billion, enables us to offer a unique perspective and wide range of experience to each relationship, and stay ahead of any industry changes that may impact our customers.
SCSI Received the Prestigious 1992 Us Small Business of the Year Award.
We conduct business in a way that instills a sense of confidence in our customers. It's something that reaches beyond SCSI's service competence; it's a sense of security. You'll know you chose correctly when you choose SCSI.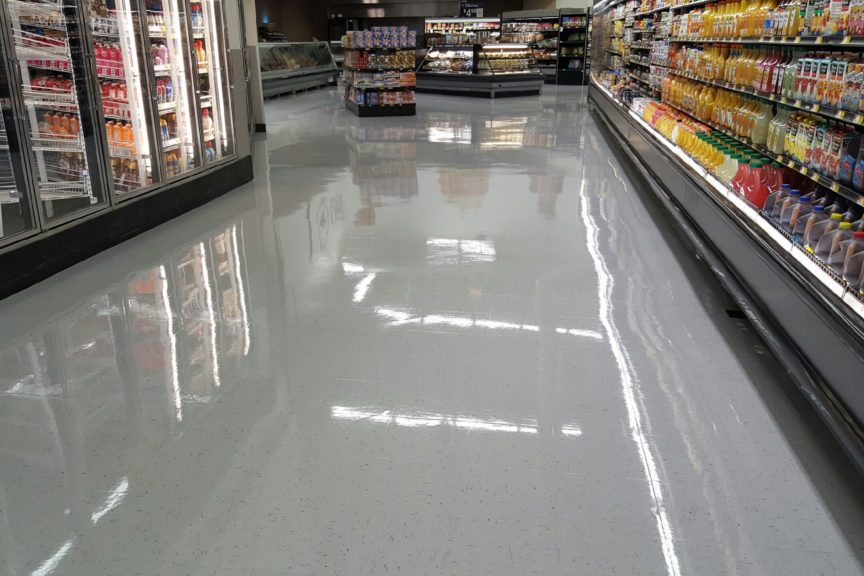 We continue to transform the industry through our knowledge, integrity, and professionalism. We can expertly handle most anything you ask of us. Consistent and steady growth is what sustains us long term and ensures we maintain long-term relationships with our clients and employees.
The SCSI mission is simple: we build long-term, profitable relationships with our clients and employees.