We can be your single facility management and service provider.
From top to bottom, SCSI has the ability to help with all of your facility maintenance needs.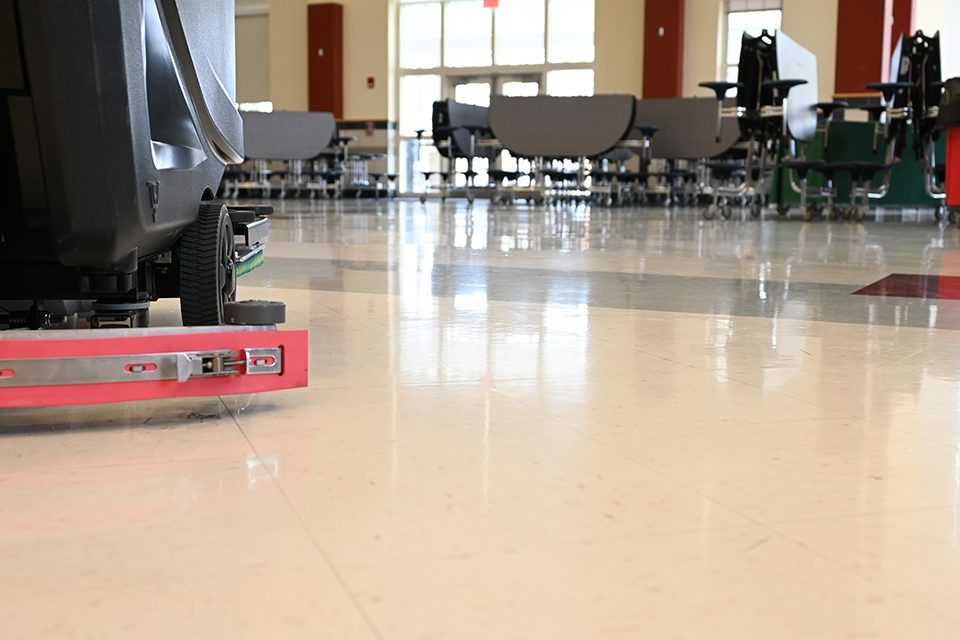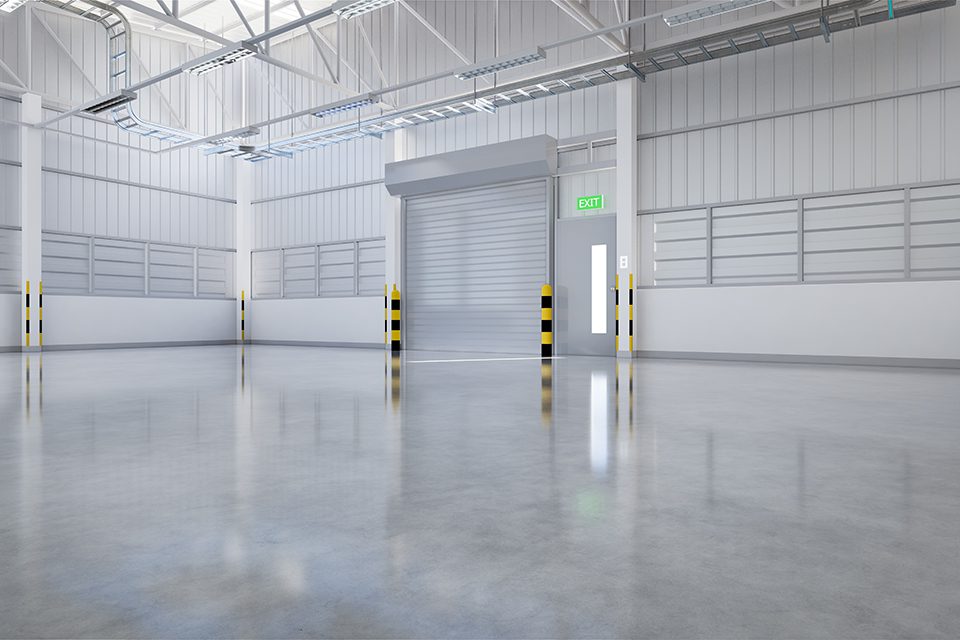 SCSI works with the largest retailers, concrete tooling, and equipment manufactures in the world to bring the most experience and knowledge to our customers. SCSI has developed a proprietary process for stain remediation, concrete revitalization, concrete restoration, and daily maintenance. Our understanding of concrete flooring from start to finish is unmeasured, and many of our customer's lean on us as the concrete experts for their concrete floors.
We have been able to make connections across the S.E. which has given us the ability to help with removal or facilitate the removal of any type of trash and or debris. SCSI is always available for emergency situations and can assist you with all trash and debris removal requests.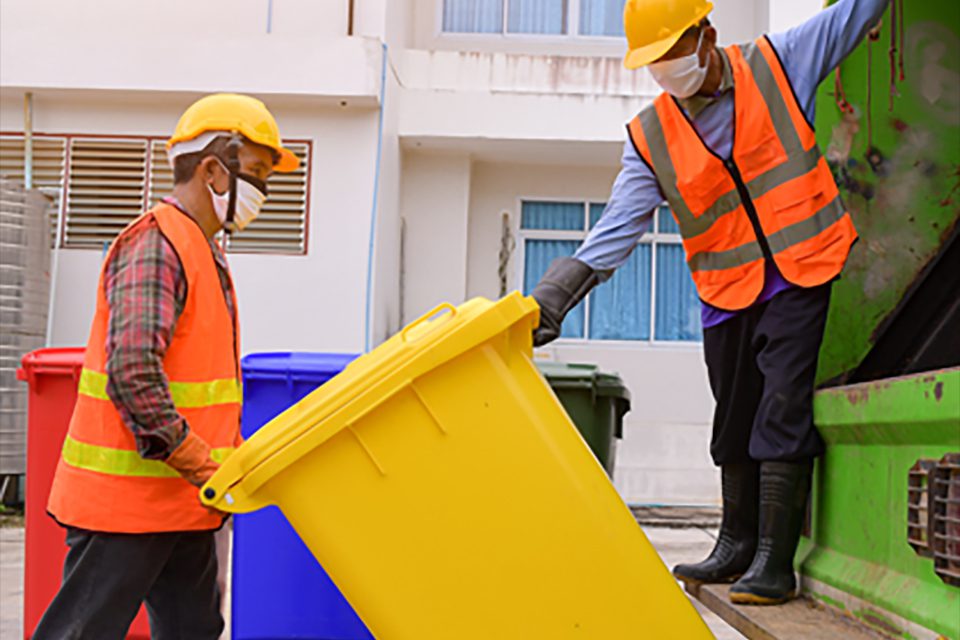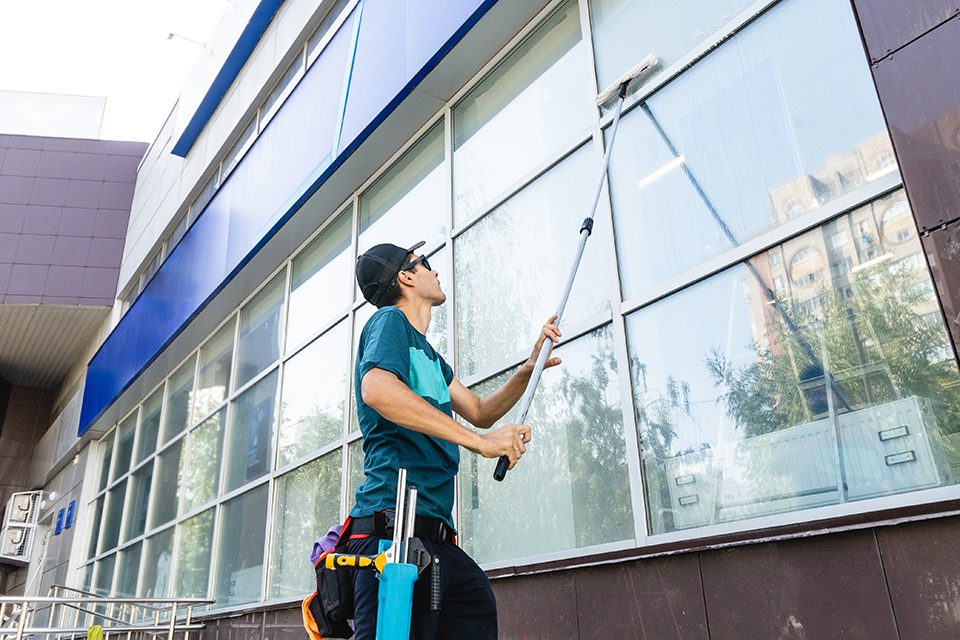 One of the first things your customers see walking into your facility is the windows and glass doors. It is important to ensure you make the right first impression and this is why SCSI specializes in this area of cleaning.
We are consistently testing and providing our customers with the latest and greatest equipment to fit their needs. By carrying multiple brands as well as servicing these brands in house, we possess a unique ability to bring several options to the table for our customers in an unbiased format. This ensures the customer "wins" getting exactly what they need for their facility.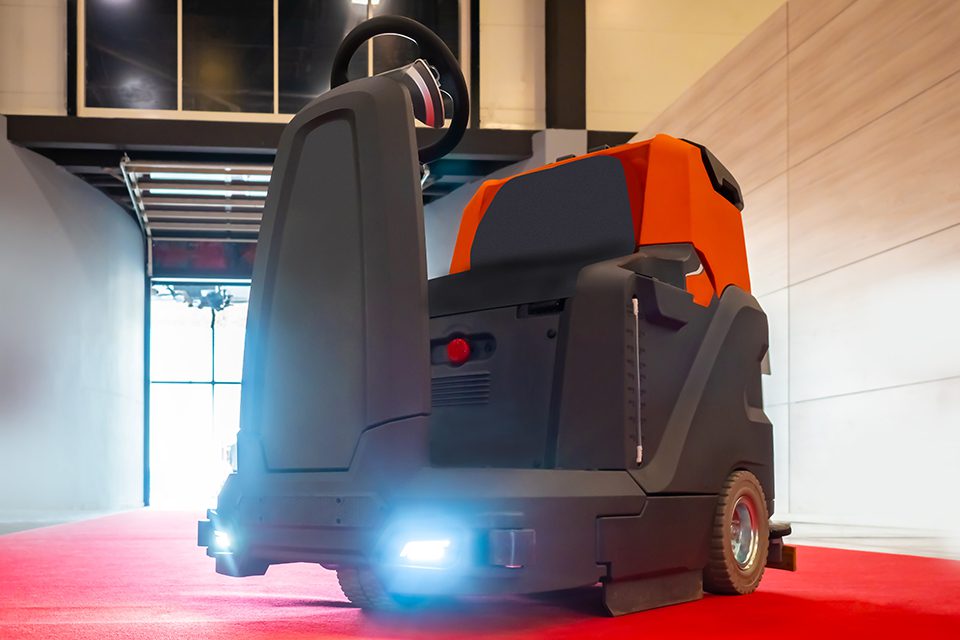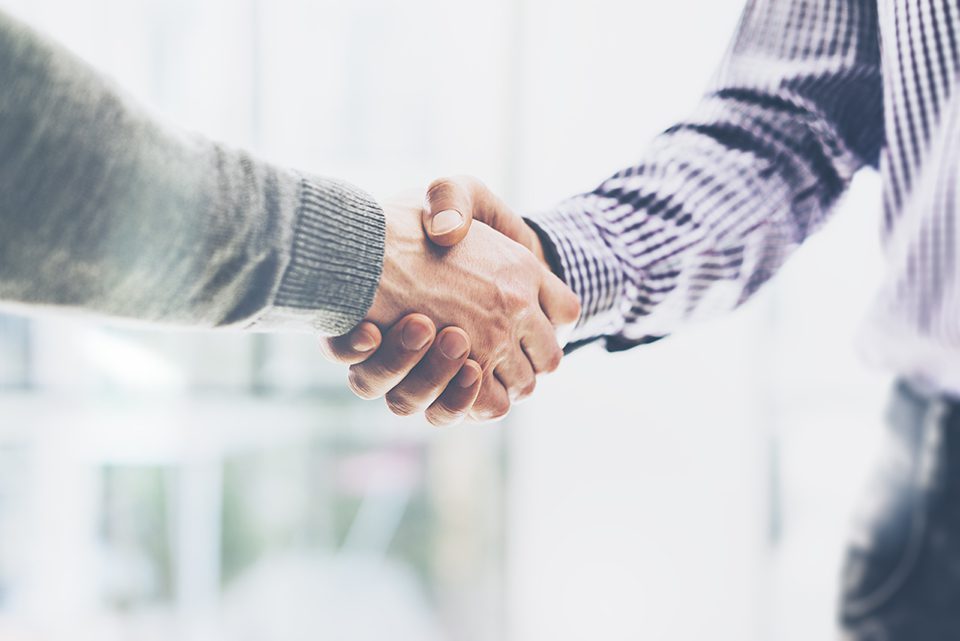 With great ability and years of experience, our team can build solutions that fit our customer's exact needs. Working with some of the largest retailers in the world and having consulted around the world in China, Japan, Europe, Canada, Mexico, South America, and the U.S. gives us a great understanding of the unique issues faced in maintaining facilities of all sizes and from all parts of the world.